The PlayStation 4 is very expensive in Brazil, and that no one can discuss as you can see on Yahoo's article. And we know about the tax burden in the country that makes many products have a higher price over there, showing a large discrepancy even when compared to their neighboring countries. Even so, when Sony said that 60% to 70% of the price of their next console is due to fees, many shook their heads, not believing that the "Brazil Cost" could be so high.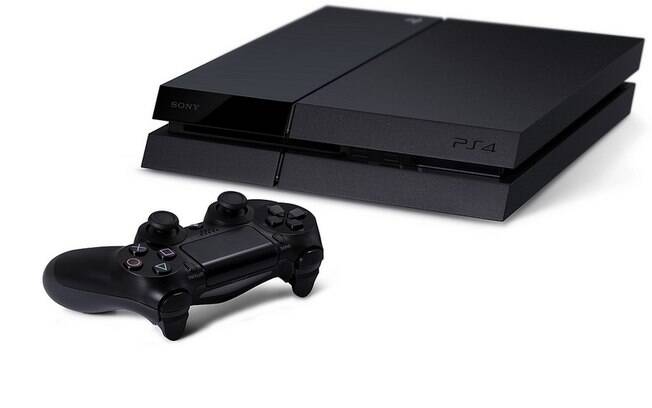 However, there are more factors affecting the whole operation required to bring the PlayStation 4 to the country, which would explain the high value of the console. If we take into account only the taxes, the total load would be 138%. This percentage, applied to the value of US$ 399 charged for the console in the U.S. (which already has the profit of seller) would take the total to just over R$ 2000, out of R$ 4000 announced by Sony.
Except that there are many other values, or difficulties to compute that are not released by the companies, which add up and significantly and increase the final price. What ordinarily is not taken into account are the costs of operation and logistics, that not only are too many, but they are also more expensive in Brazil than in other countries.
It is so real then the reason given by Sony that up to 70% of the R$ 4000 price of the PS4 in Brazil is because of taxes!
The news released by Sony this thursday, Oct 17th, puts the PS4 price in  Brazil as the most expensive in the world.
With Brazil being the Social Media Capital of the World, the news is all over the media already. I recommend Canal do Otários's take on it: http://www.canaldootario.com.br/blog/playstation-4/