Actors and cast members from the movie "The Hangover III" are in Brazil to launch the third franchise of the movie series. The movie in Brazil is called "If you drink do not get married." During the visit of the cast of "Hangover – Part 3" to Brazil, Bradley Cooper, Ed Helms, Zach Galifianakis, Ken Jeong (Mr. Chow), Heather Graham (Jade) and Justin Bartha (Doug) talked about their characters, and speculate about the recording of part of the movie in the city. Rio de Janeiro was actually discussed as a location for the second film of the franchise and Brazil received praise from director Todd Phillips during a press conference on Wednesday (30) due to the success of the franchise in the brazilian box office.
In Brazil, the cast enjoyed the city of Rio de Janeiro doing walks on the beach, cycling and visiting the most famous sights of the city.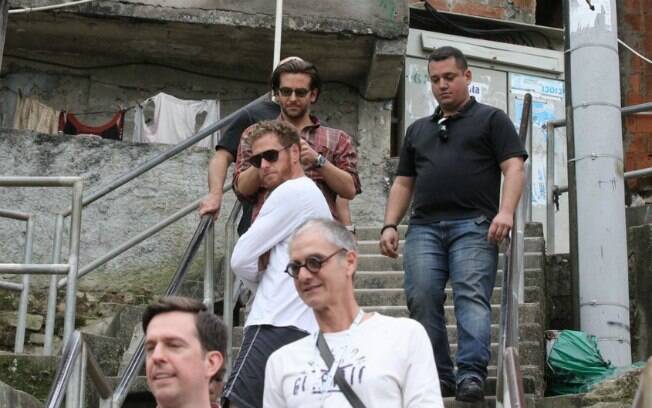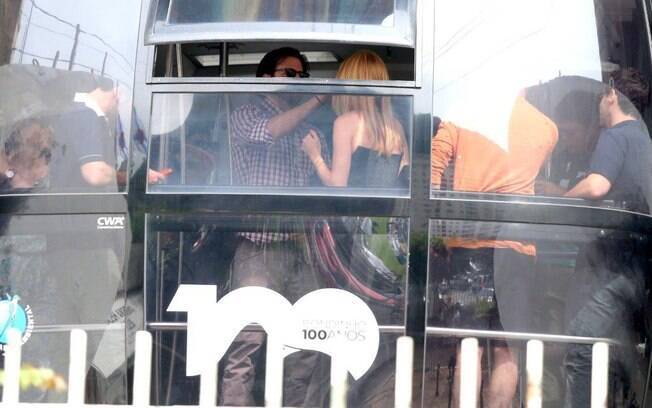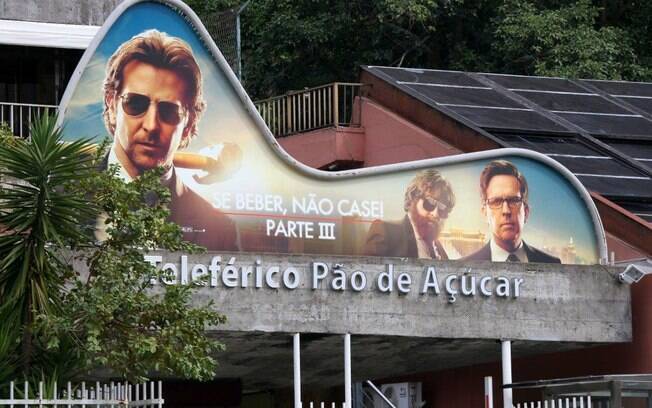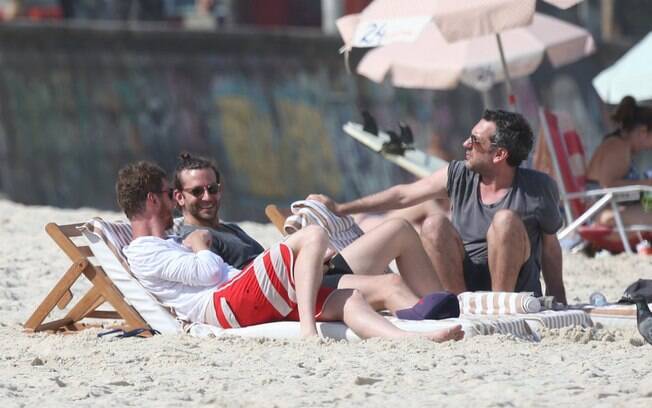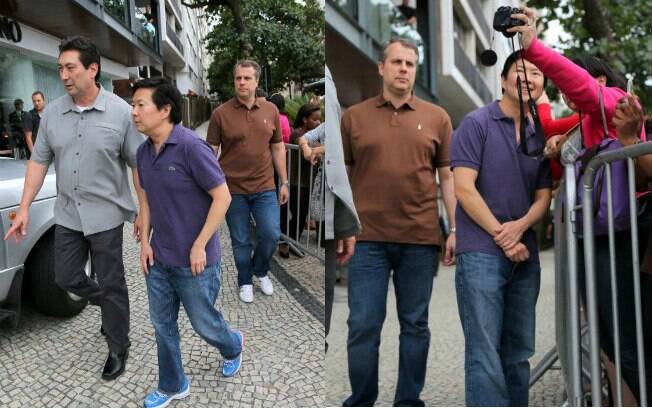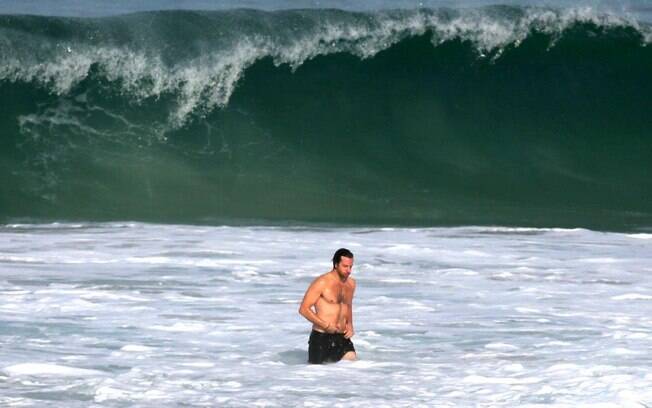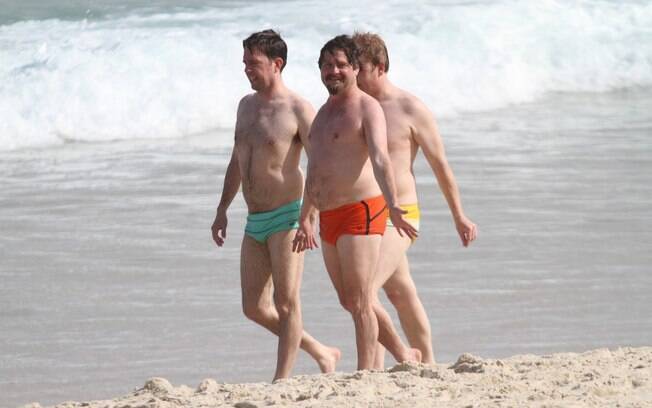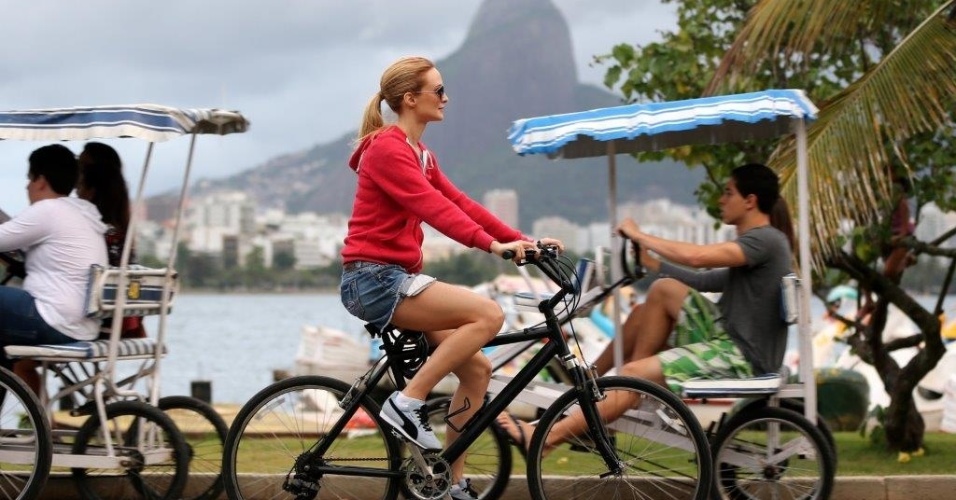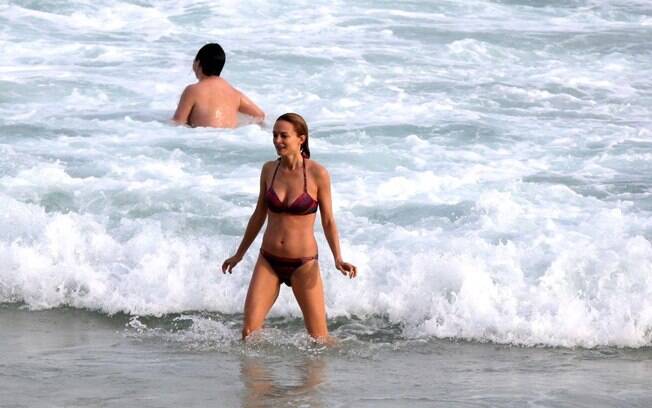 Heather Graham e Ken Jeong have fun in Ipanema beach in Rio.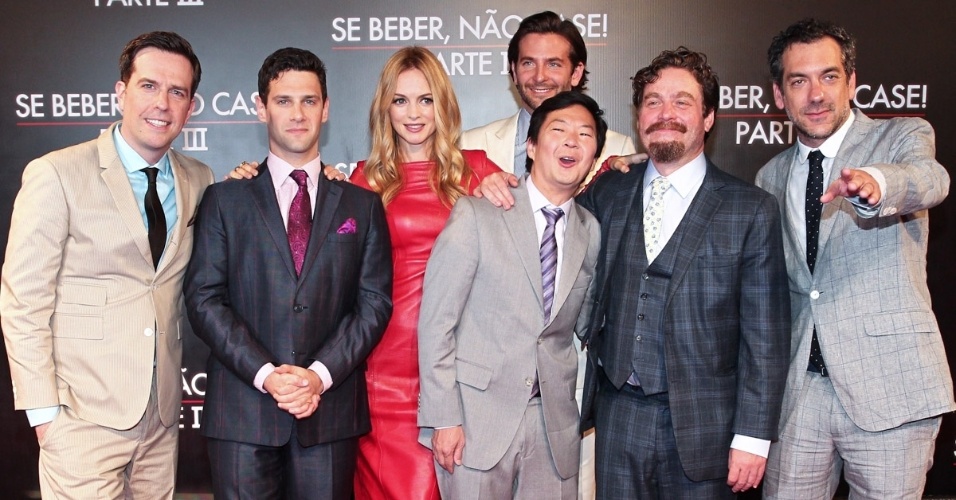 Source and pictures: Uol.com.br, Ig.com.br.