These people in Sao Paulo, were targeted with tear gas on the seventh floor of their apartment as they watched the protesters in a demonstration that was supposed to be peaceful. It has been very clear that the it was the police that started the violence!
If you are in Brazil for the World Cup, run to the hills. It's all wrong. This mexican fan got hit by police tear gas canisters.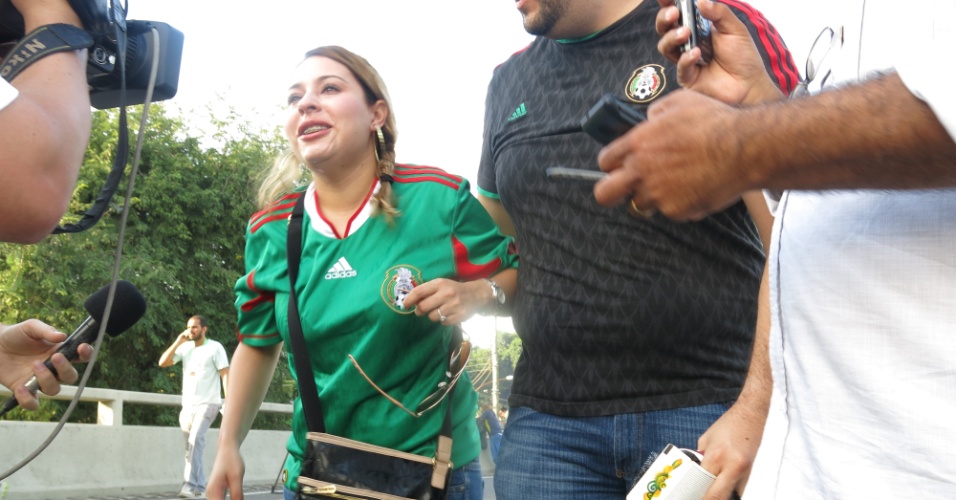 In Brazil for the world Cup, run to the Hills!

Check this great Tumblr made from the picture below of a cop pepperspraying a tv cameraman: http://policiapacifica.tumblr.com/

And finally, if all this was not enough, check the lines to pick up your ticket for the games!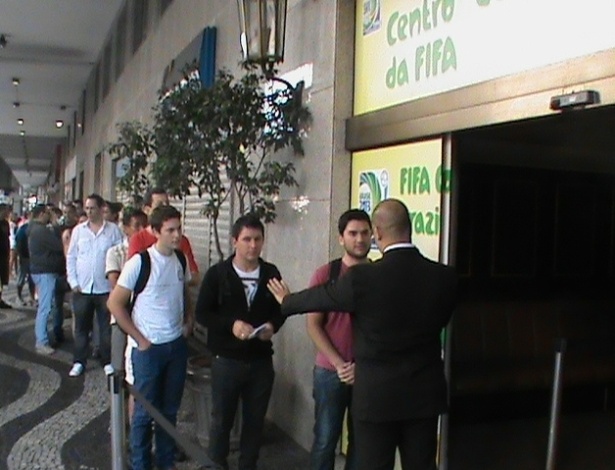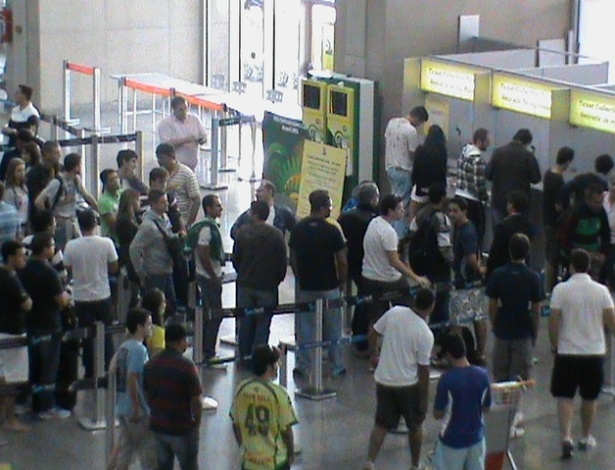 the place to pick up tickets opened ONE hour late and had one hour long lines.