Watch as the protesters try to invade Alerj, Rio de Janeiro's legislative assembly.
Also watch this one to understand why this is all happening now in Brazil:

Meanwhile, FIFA does not seem to give a damn about the country and the successive protests against increases in bus fares and expenditures for the World Cup. Jerome Valcke, secretary general of the organization, said on Monday (17) that it will all be forgotten if the Brazilian team wins its sixth title.
– It is a subject that has nothing to do with us. We had the same situation in Turkey. What can we do? Organize the event and hope that everything is resolved. we have asked for more security. It is the government that will take action.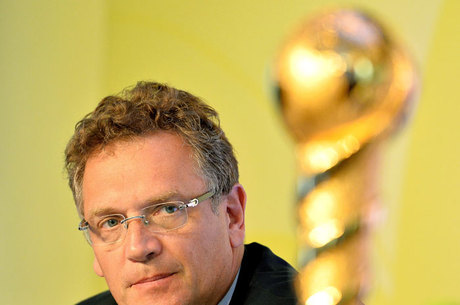 Image and source: http://esportes.r7.com/futebol/copa-das-confederacoes-2013/fifa-ignora-protestos-e-diz-que-copa-nao-tera-criticas-se-brasil-for-campeao-17062013