Neymar seems to have overcome the breakup with Brazilian actress Bruna Marquezine, which was confirmed in August this year.
Last week, the Brazilian soccer player sent a private jet to pick up the Serbian model Soraja Vucelic, who spent a few days in Barcelona close to the attacker, according to the Serbian tabloid "Kurir".
The lovebirds keep in touch through Skype and met in Ibiza, after the World Cup in Brazil. She has even posted a picture with the shirt of Brazil, in an airplane.
In Serbia, Soraja, 27, is known for her participation in an edition of Big Brother in 2011, and has been the cover of Serbian, Croatian and Macedonian Playboy.
Neymar lives big stage in his career and this week he was nominated for the FIFA Ballon d'Or, which will award the world's best player this season.
Other of Neymar's love affairs are or were supposedly: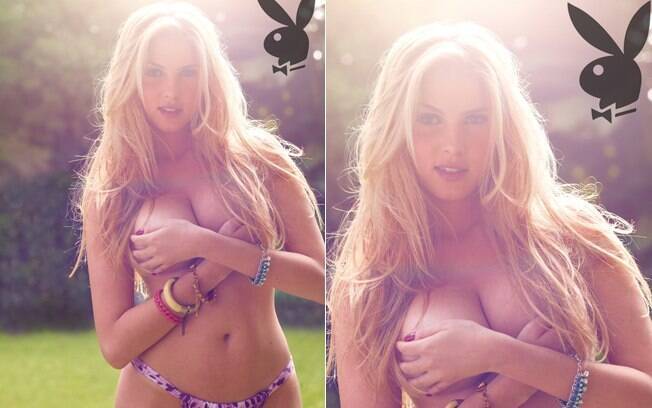 Bárbara Evans, the daughter of Monique Evans, a famous Brazilian tv model from the 80's.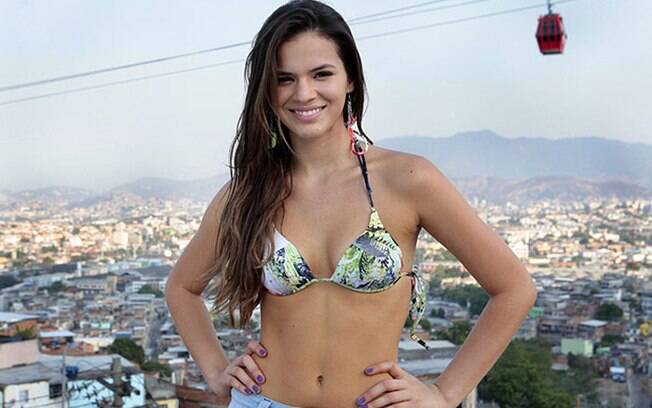 The now famous internationally, Bruna Marquezine, brazilian actress.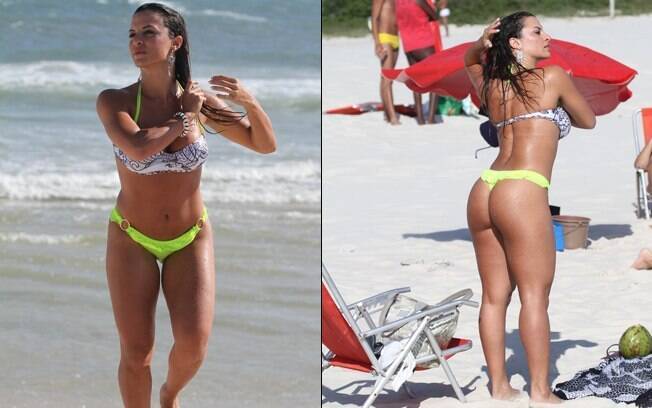 Carol Abranches, brazilian model was supposedly also one of the soccer players affair.