In a controvert interview for "Panico na Band" last week. The model took part in the program "Poderoso" with comedian Eduardo Sterblitch, and answered all the questions very outspokenly.
The affair with Cristiano Ronaldo was the first to be addressed. "We have a mutual friend, and he (Cristiano) ended up taking my phone with this mutual friend, and we ended up having a relationship," said Andressa, that further recalled that the hotel was locked and she was threatened with death by the player if she divulged the case.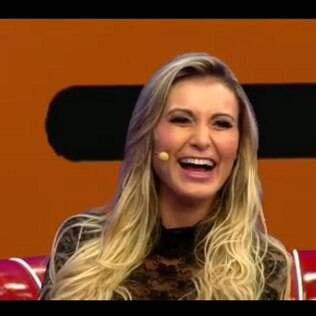 Asked if she and Cristiano Ronaldo had a night of love, the model said it was an afternoon of love. Andressa still swore she was not responsible for telling the press about his presence at the hotel that day. Recalling the situation, Andressa starts crying and said that Cristiano was a great idol for her. "I thought he was a very handsome, very handsome man, and I dreamed of him as a dream to use.".
During the interview, the model reveals that she earns R$ 7000 to R$ 12,000 just to be present at VIP events.