We all know that brazilians love their bodies and we also know that they love the beach. Therefore they also love to put both together and enjoy a day on the beach showing off their bodies. Start your monday with the best bodies of the weekend in Rio de Janeiro and Brazil. Let us know what you think.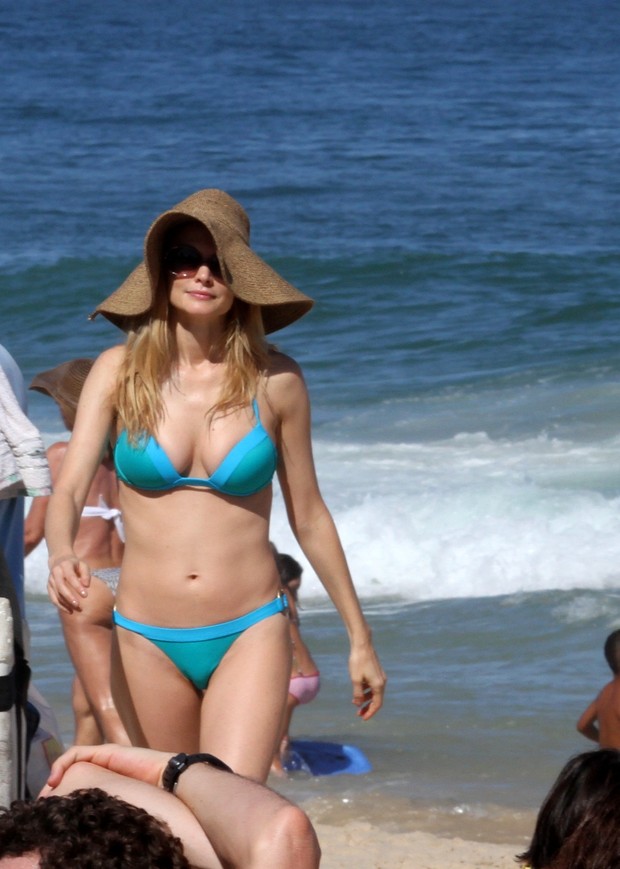 According to a brazilian newspaper, Heather Graham in Rio for the premiere of Hangover 3, went unnoticed at the beach.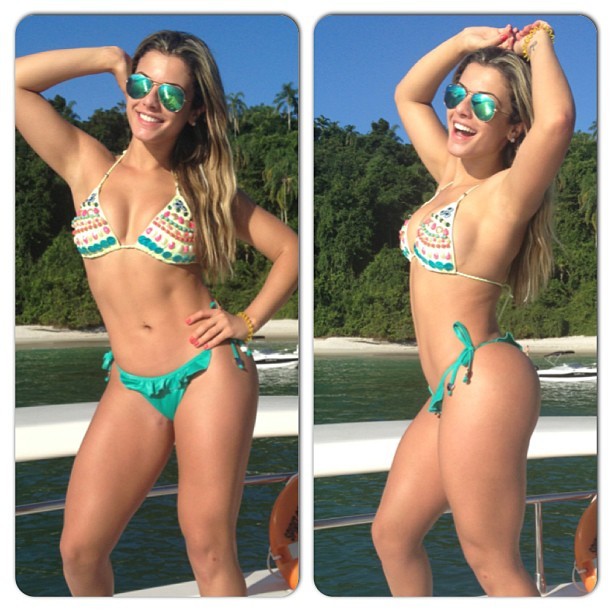 Babi Rossi, girlfriend of Olin Batista, son of brazilian billionaire Eike Batista.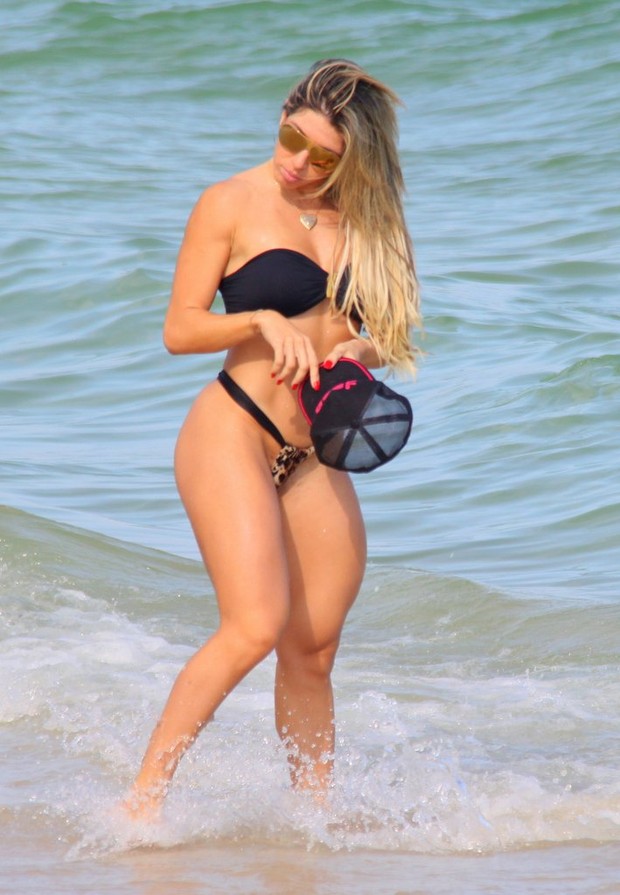 Andrea de Andrade, brazilian model on the beach in Barra da Tijuca. Look at these curves.!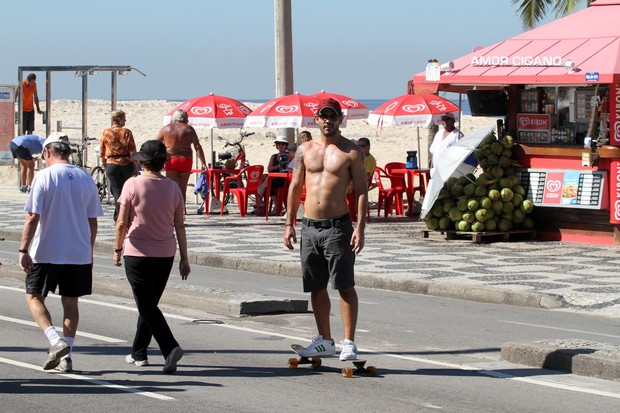 Juliano Cazarr'e, brazilian actor. Brazilian men also love to show off.

Christine Fernandes, brazilian actress.

Ronaldinho, ex-professional brazilian soccer player was also seen on the beach with his girlfriend.