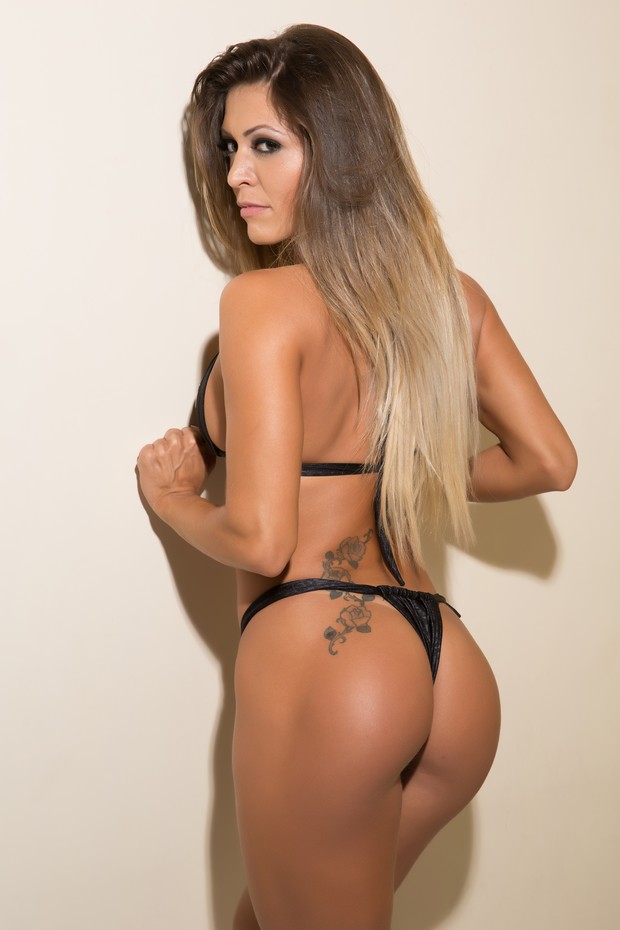 Muri Rodrigues, the amazing Brazilian model who has lived up to the nickname of "Muse of the flat belly", put a dental-floss bikini (yes, that's how they call it) and commented on her life as a single brazilian woman, says she doesn't care about a six pack when it comes to men and that she would be with a beer belly guy.
"What makes me keep someone goes far beyond the physical aspect. I admire the character also has to be affectionate, true and humorous. I would rather be with a beer belly, and yet i would help him to have a better quality of life, in case he became my boyfriend," said the Brazilian Muse that to keep the flat belly takes takes care of herself by doing abdominals three times a week.
We know you want it, so here's Muri Rodrigues official Instagram Account, and Muri Rodrigues Twitter account.
The model Muri Rodrigues, posed recently to Ego.com.br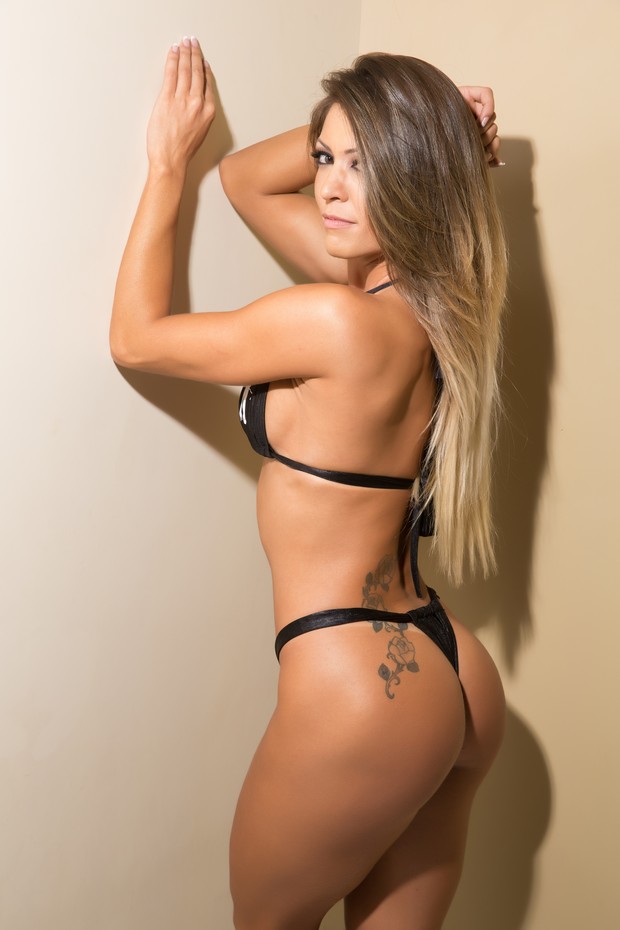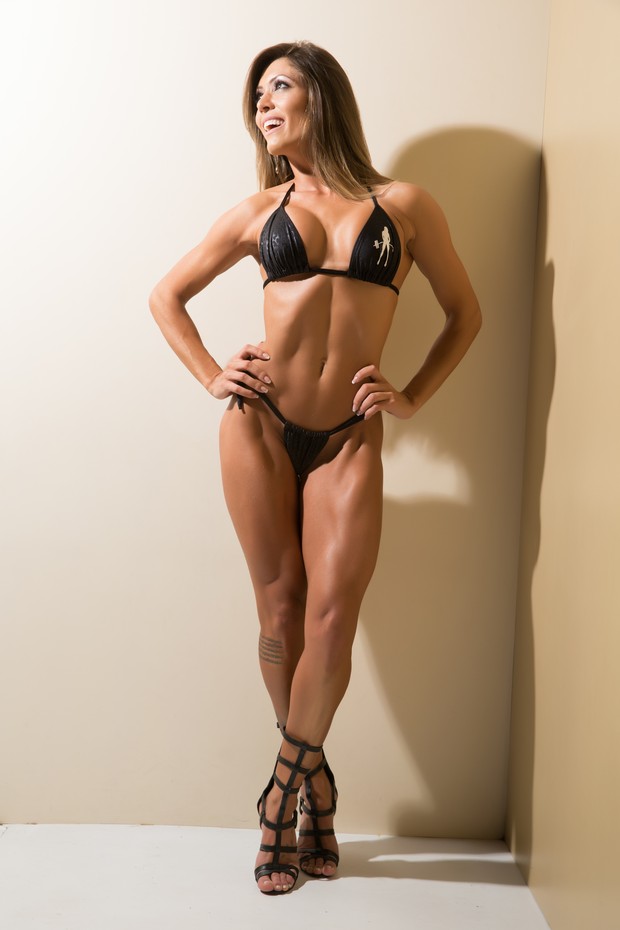 Pictures from Stúdio Woody-MF Models Assessoria and Ego.globo.com