Brazil is gearing up for the "Miss Bum Bum" pageant, a nationwide contest to find the best butt in the country.
The nation's cutest derriere will be chosen out of 27 competitors, one from each of Brazil's Federative Units(states). Online voting will determine 15 finalists, who will travel to São Paulo in November for the "grand finale." In early September, Pamela Anderson was contracted to judge the competition, according to the Brazil Dispatch.
Brazilians definitely have a thing with butts, and you can read here the story of the brazilian passion for the derriere.
Below a few pictures of the contestants of this competition and one contestant in special has just completed a photo shoot "without Photoshop", she says.

Ludmila Lopez has just released a new photo shoot

Ludmila Lopez has just released a new photo shoot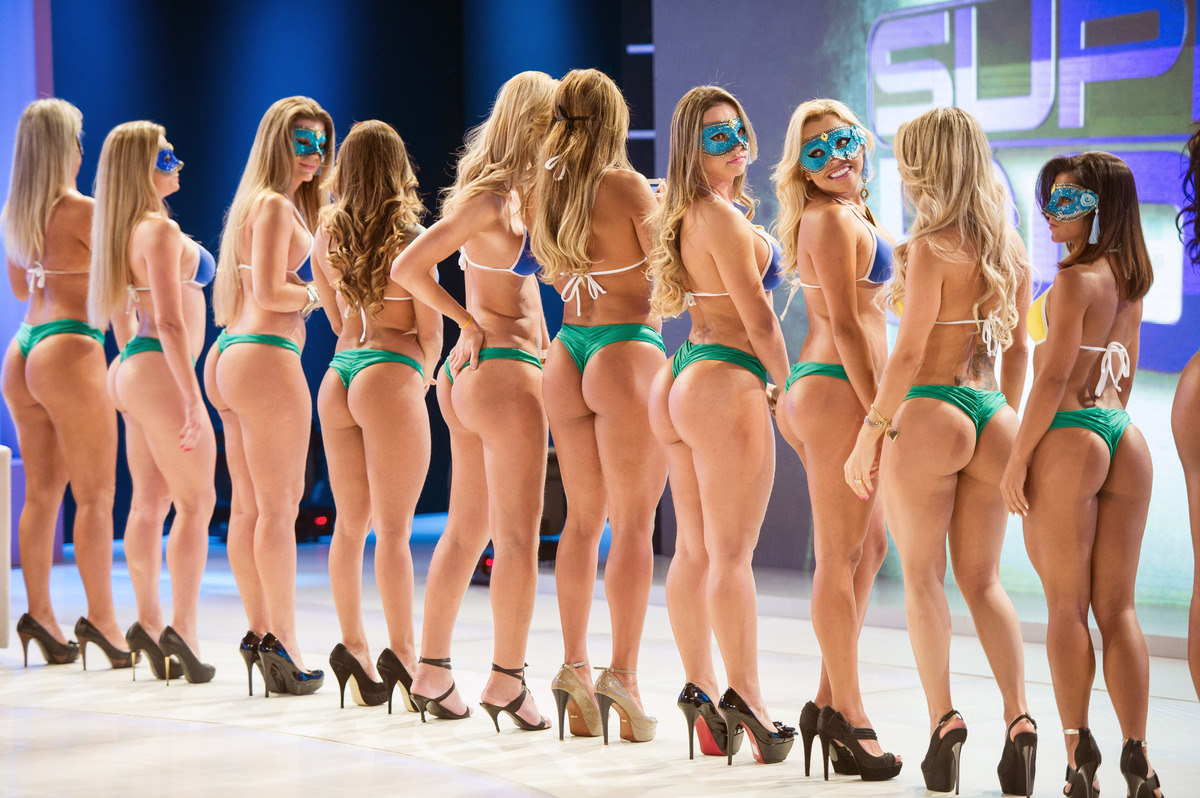 Contestant of Miss Bumbum Pageant in Brazil